969 Willagillespie Rd.
Eugene, OR 97401
Tel: 541-485-5515
Request a Complimentary Consultation with
Schultz & Associates Law Center, P.C.
Eugene, Oregon Estate Planning Law Firm
---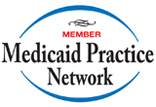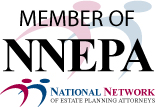 Copyright © IMS. All rights reserved. You may reproduce materials available at this site for your own personal use and for non-commercial distribution. All copies must include this copyright statement. Some artwork provided under license agreement.