969 Willagillespie Rd.
Eugene, OR 97401
Tel: 541-485-5515
About Schultz & Associates Estate Planning Law Firm
Schultz & Associates Law Center, P.C. was founded as a general law practice in 1971 in Eugene, Oregon. Since 1985, we have focused our practice on providing quality legal services in the areas of estate planning, asset protection, general tax planning, and wealth transfer strategies.
Meet Our Estate Planning Team Members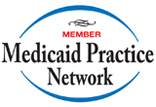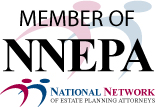 Copyright © IMS. All rights reserved. You may reproduce materials available at this site for your own personal use and for non-commercial distribution. All copies must include this copyright statement. Some artwork provided under license agreement.